Workshop of the Baltic-Nordic-Ukrainian Network on Survey Statistics 2018
The Baltic-Nordic co-operation on survey statistics started in 1992. A Baltic-Nordic Network on Survey Statistics was founded in 1996 and later extended to Ukraine and Belarus. The network was renamed as Baltic-Nordic-Ukrainian Network on Survey Statistics. The network has organised annual events since 1997. The 22nd event in the series will be a workshop in Latvia. The workshop will be held during 21-24 August 2018. Jelgava has been chosen as the host city of the workshop. Jelgava is a notable industrial, administrative, educational and culture centre of Zemgale region in Latvia. Jelgava is located just 42 km away from Riga.
The aim of the workshop is to maintain the cooperation between survey statisticians in Baltic and Nordic countries, Ukraine and Belarus. More information about the Baltic-Nordic-Ukrainian Network on Survey Statistics are available on BNU website. The objectives are to present recent achievements and results, learn from teachers and colleagues, discuss the future, share opinions and experience and strengthen contacts between survey statisticians.
The main topic of the workshop 2018 is Population census based on administrative data. Other topics related to survey statistics are welcome to be presented as lectures or contributed papers.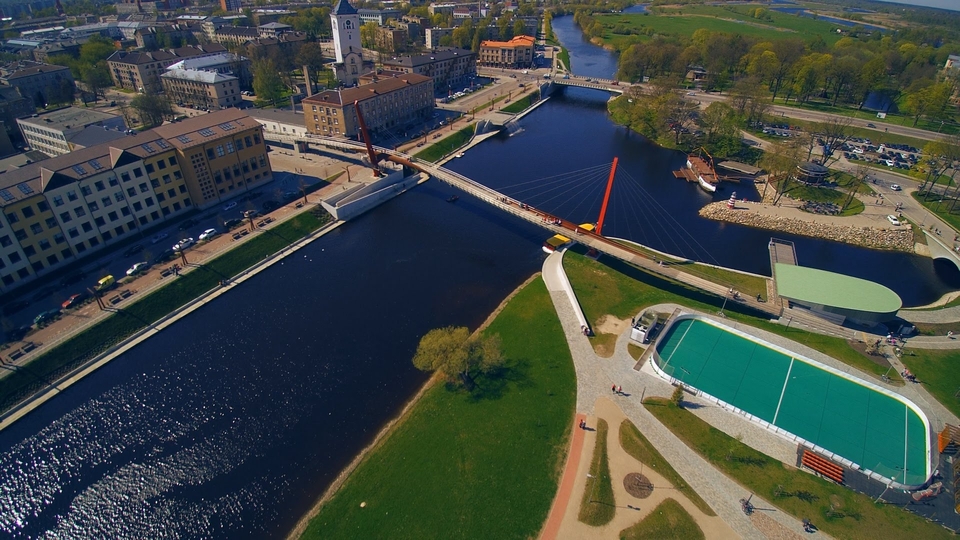 Photo by No Photo, Only Video